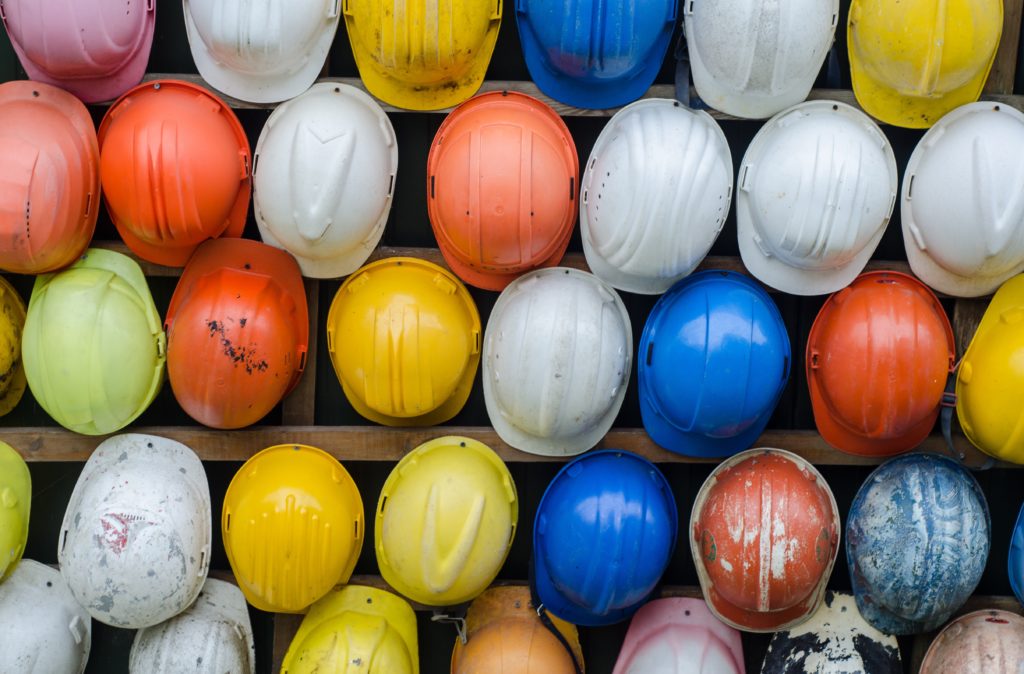 All businesses have to constantly balance revenue with overhead costs, payroll, marketing, and other expenses. In the construction and manufacturing industries, a large or unexpected order or a delinquent client account can place a major strain on cash flow and disrupt revenue cycles. Rather than take out loans, businesses are improving cash flow and smoothing revenue cycles with accounts receivable financing.
Finding the Source of Cash Flow Issues
Every business owner knows that when more money is being spent to run and grow operations in comparison to incoming revenue, there are cash flow issues. Yet cash flow issues are not directly tied to sales. A manufacturer can make numerous sales, and construction companies can land very big contracts with lucrative payoffs, and still experience cash flow issues. In most cases, a strain on cash flow can be tracked to unpaid invoices. Since it is a standard business practice to issue invoices with staggered payment schedules of 30 days or more, the rate at which revenue comes into a business can easily exceed expenses. This situation is extremely stressful for manufacturers and construction companies. Manufacturers need a reliable source of capital to maintain regular production and cover large or unexpected orders. Construction companies naturally need a constant stream of revenue to cover materials, manpower, and operations at every stage of a project.
Improving Cash Flow with AR Financing
AR financing allows manufacturers and construction companies to improve cash flow by converting unpaid receivables to cash. Instead of waiting on staggered payment schedules, AR financing provides cash for invoices within 24 hours, thereby accelerating the rate at which a business gets access to revenue. This allows businesses to cover overhead expenses, smooth revenue cycles, and accumulate capital to take advantage of growth opportunities. Because AR financing is a debt-free solution, businesses can preserve their credit ratings. Additionally, the fast turnaround on unpaid invoices allows businesses to eliminate the need for collections so they can focus on completing orders and growing operations, instead of tracking outstanding balances across multiple client accounts.
Derix Capital Finance provides AR financing solutions for business of all sizes. Whether you need to correct cash flow issues, or simple want to accelerate the turnaround on customer invoices, we can help. Contact Derix Capital Finance today to get started.