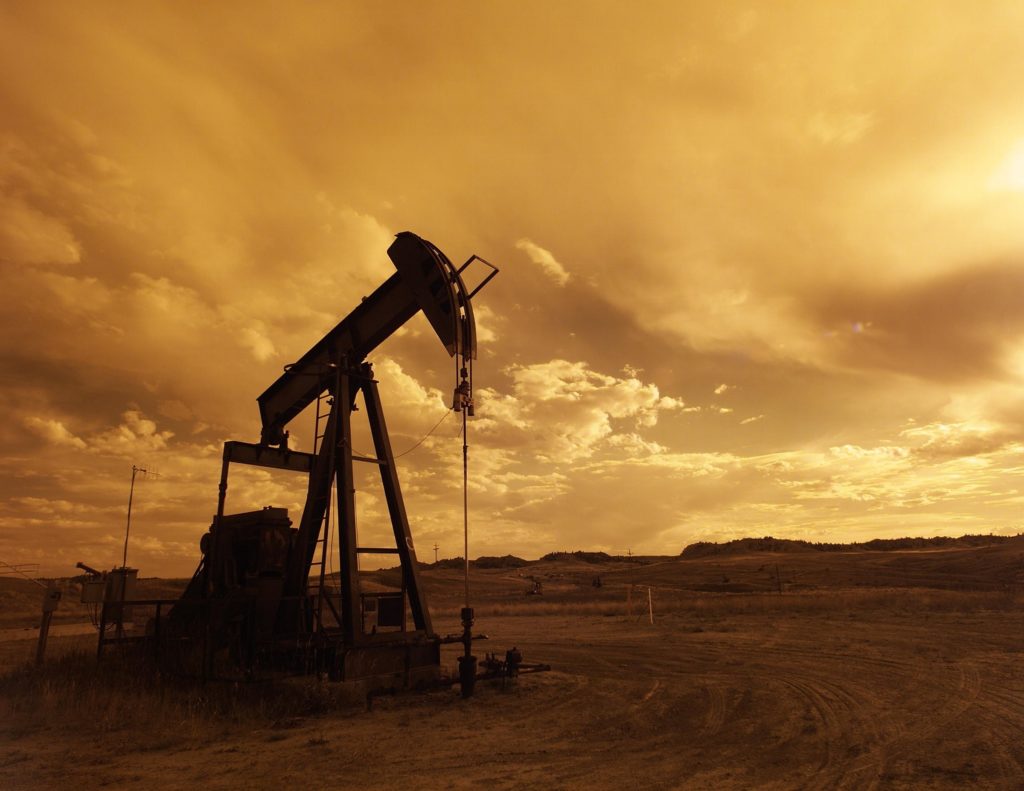 Many trucking companies in the oil and gas industry are poised for growth. Simultaneously, there is a need for more drivers to keep supply chains moving with limited hours of service. The ability to grow without restrictions relies heavily on healthy and efficient cash flow, and trucking companies are moving away from traditional loans to carry out their plans.
Staggered Payment Schedules
In the trucking industry, most cash flow issues can be traced directly to unpaid receivables. Carriers in the energy industry understand that outstanding receivables on staggered payment schedules of 30,60, or even 90 days can place a big strain on finances. With so much revenue tied up in unpaid receivables, trucking companies are unable to grow and meet larger demands from the energy industry, and in dire cases are unable to pay drivers or keep vehicles fueled. While staggered payment schedules are a standard business practice, the energy industry – and specifically the trucking companies serving that industry – carry out business at a much faster rate. The time and human resources that go into tracking unsettled client accounts, making sure invoices are paid, and performing collections further eat into revenue, putting recruitment and growth plans on the back burner.
Freight Factoring for Energy Service Haulers
Freight factoring solves and prevents a number of cash flow issues. First, freight factoring eliminates the need to wait on staggered payment schedules. Instead of waiting up to a month or more for revenue, factoring has a turnaround on receivables of as little as 24 hours. Second, there is no debt placed on the books. Trucking companies can preserve credit ratings and accumulate capital reserves for growth and to smooth out uneven revenue cycles. Third, because factoring immediately changes receivables to cash, there is no need for collections. Freight factoring boosts cash flow and allows trucking companies to grow and meet the demands of the energy industry without relying on traditional loans to overcome obstacles.
At Derix Capital Finance, we offer freight factoring solutions for trucking companies in the oil and gas and energy service industries. Whether you are hauling directly for an oil or gas producer, middle-market, or consumer company serving the energy industry, we provide comprehensive accounts receivable financing services. Contact Derix Capital Finance today and improve your cash flow.