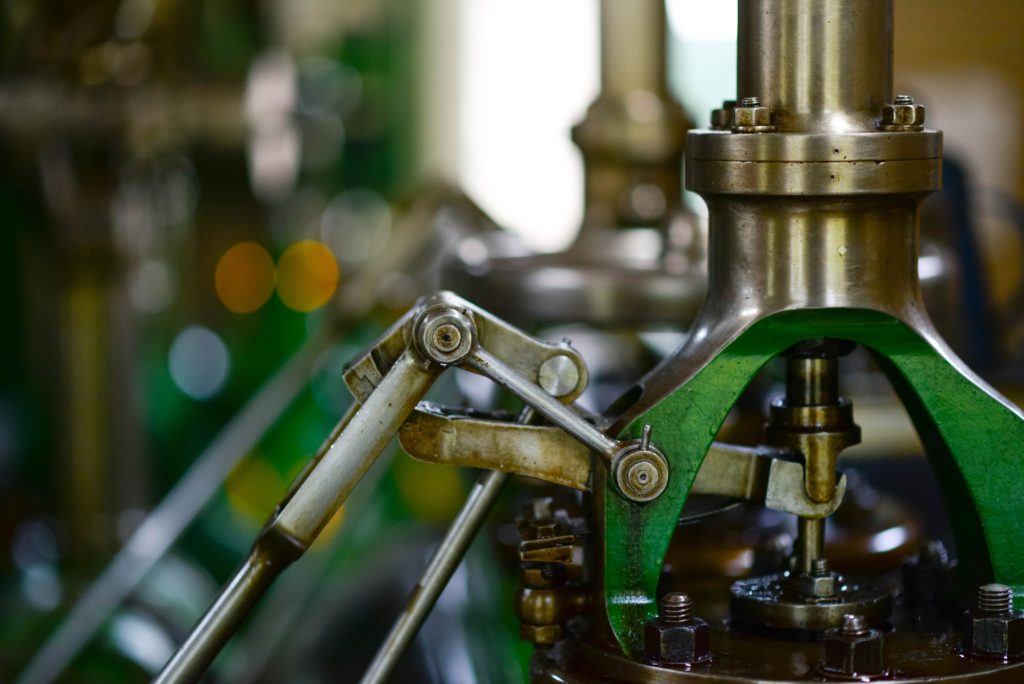 When purchasing equipment, specifically larger pieces, the initial cash outlay often leads businesses to seek additional financing. However, there is a world of difference between using an equipment financing specialist and going through traditional lending channels, such as banks and similar institutions.
Specialists Are Faster and More Efficient
Banks process equipment financing requests according to an internal chain of command, which includes loan committees, extensive underwriting, and an extensive check into the credit and financial history of your business. This can delay processing times, making funds available upwards of a full month from the final approval. The waiting game and red tape can cause businesses to miss out on opportunities or they can find themselves in a position where they are unable to complete customer requests. The right equipment financing specialist, on the other hand, will be able to offer fast pre-approvals and a disbursal of funds within a week.
Funding Amounts for Equipment
Banks tend to under-fund business requests for equipment financing. Traditional lending channels typically have a ceiling of 80 percent LTV, which falls short of the needs of most businesses, especially when larger pieces of equipment are needed to maintain and grow operations. An equipment financing specialist has the ability to go above and beyond by offering up to 100 percent financing. This allows businesses to get the equipment they need without having to dip into cash reserves for the initial purchase. Businesses need someone on their side who understands the requirements of the private sector instead of a lender who is solely focused on the bottom line numbers.
The Derix Difference
Derix Capital Finance specializes in equipment financing solutions. Our years of experience working with businesses in heavy industries has given us the depth of knowledge to recognize their needs and provide fast and efficient funding so they can thrive and grow. Our pre-approvals are good for 90 days, and our team can get you the funding you need within a week after approval. With up to 100 percent funding and solutions tailored to the needs of our clients, it's easy to see why Derix Capital Finance is a leader in equipment financing. Contact our offices today to get started.