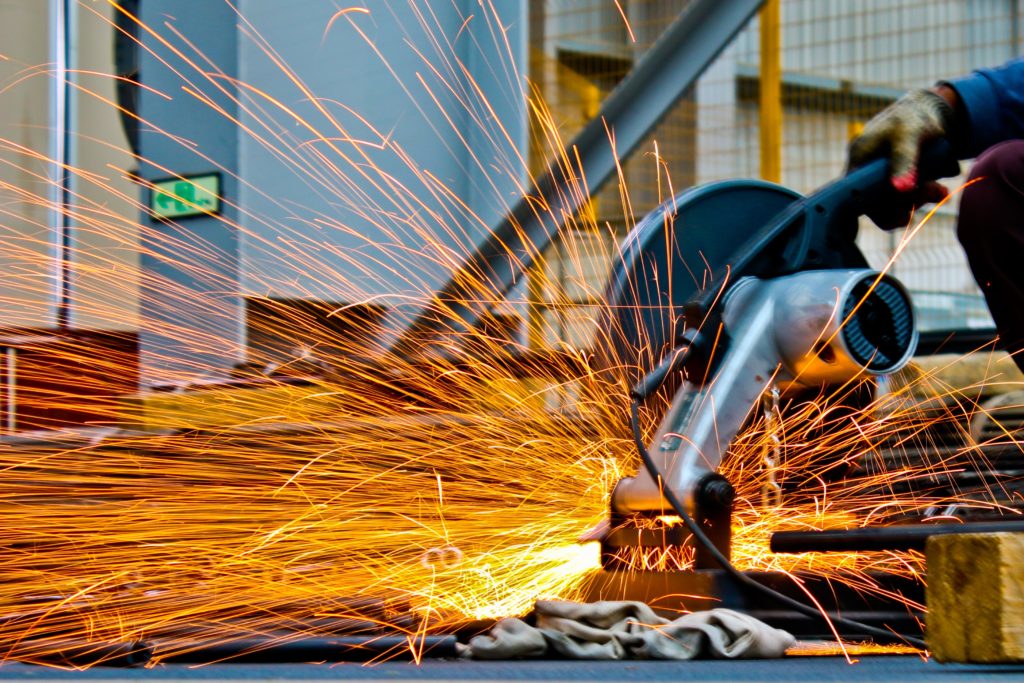 Not all leasing agreements are created equal. The terms and options can vary greatly depending on the type of equipment your business needs, how long you need to lease the equipment, and whether you are looking to purchase or upgrade the equipment once the leasing agreement ends. At Derix Capital Finance, we offer a wide range of equipment leasing options, and understand that it is much easier for business owners to make decisions if they have the information they need ahead of time.
Capital Lease for Equipment
Most businesses are familiar with a capital lease for equipment. In a capital lease, the leasing company gives businesses exclusive rights to utilize equipment for a specific period of time. When the terms of the capital lease come to an end, businesses have the option to purchase the equipment they have been using up to that point, usually at a big discount. For accounting purposes, capital leases are visible as debt on the balance sheet.
True Lease
A true lease, also known as a "tax lease" or "operating lease," does not show up on the balance sheet, and is treated as a rental payment spread out over monthly installments. The reason businesses use this particular type of agreement is to preserve credit ratings and reduce the amount of debt they have so they can apply for larger financing for working capital and growth projects. When the terms of a true lease expire, businesses have the option to renew the agreement or purchase the equipment at fair market value.
TRAC Lease
A TRAC (terminal rental and adjustment clause) lease is specifically designed for over-the-road equipment and vehicles, such as trailers, trucks, truck cranes, and similar machinery. TRAC leases are structured around a defined residual value agreed upon by both the lessor and the lessee. When the terms of the equipment lease come to an end, business owners have the option of purchasing the equipment used based on the residual value, or they can return the equipment to the leasing company.
Derix Capital Finance offers a wide range of leasing options for businesses in all industries. Whether you need construction equipment, cranes, trucks, or anything else, the experts at Derix Capital Finance will help your business to get the equipment your need, with a financing agreement tailored to your operations. Contact our offices today to get started.