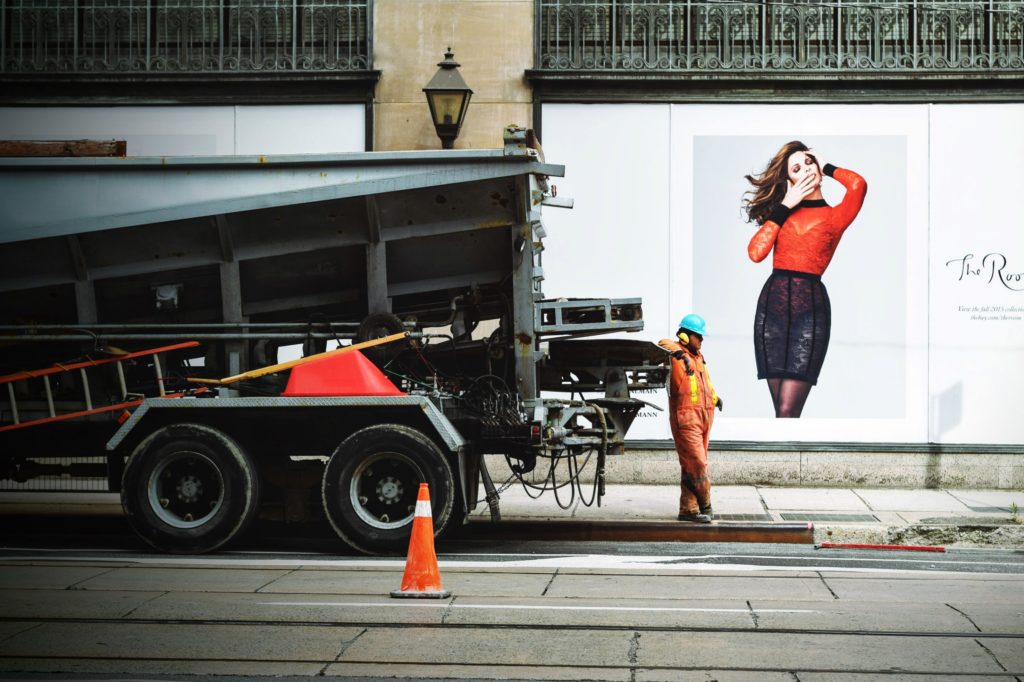 Many industries rely on heavy equipment to get jobs done efficiently and successfully. From crane operators to manufacturers, freight, transportation, and many others, heavy equipment is necessary to keep our country moving. However, the initial cash outlay to purchase heavy equipment can place a big strain on finances, and traditional lending channels do not understand the finer points of financing heavy equipment transactions. For these reasons and more, business owners turn to leasing heavy equipment and the advantages it offers.
Reducing Liabilities
Leasing agreements for heavy equipment typically do not place any debt on the books. Leasing agreements are easy to arrange and can be tailored to the needs of your business. Businesses can preserve their credit ratings and focus on running and growing their operations, instead of filling customer requests just to get out from under debt. Instead of taking out a loan to purchase equipment all at once, leasing agreements are spread out over manageable monthly installments.
Different Leasing Options for Heavy Equipment
Depending on your needs and how often you rely on certain pieces of heavy equipment, there are quite a few leasing options available. Capital leases, for instance, provide equipment for a specified period with the option to purchase at the end of the terms. For equipment such as trucks, truck cranes and similar over-the-road vehicles, there are TRAC leases. True leases or tax leases are off-balance agreements for businesses that need to use heavy equipment for only a specified period or want to reduce the amount of debt shown on the balance sheet.
Tax Benefits
While leased equipment cannot be claimed for depreciation deductions when filing business taxes, there are still tax benefits for businesses. Leased equipment falls under Section 179 of the IRS Tax Code. As things stand, Section 179 states that payment made on leased equipment can be deducted when filing taxes, up to a limit of $500,000. For businesses that rely on heavy equipment, Section 179 deductions can translate to big savings every year.
Derix Capital Finance offers the most comprehensive leasing programs for heavy equipment nationwide. If you need heavy equipment for your business, and want to explore your financing options, contact the experts at Derix Capital Finance today.